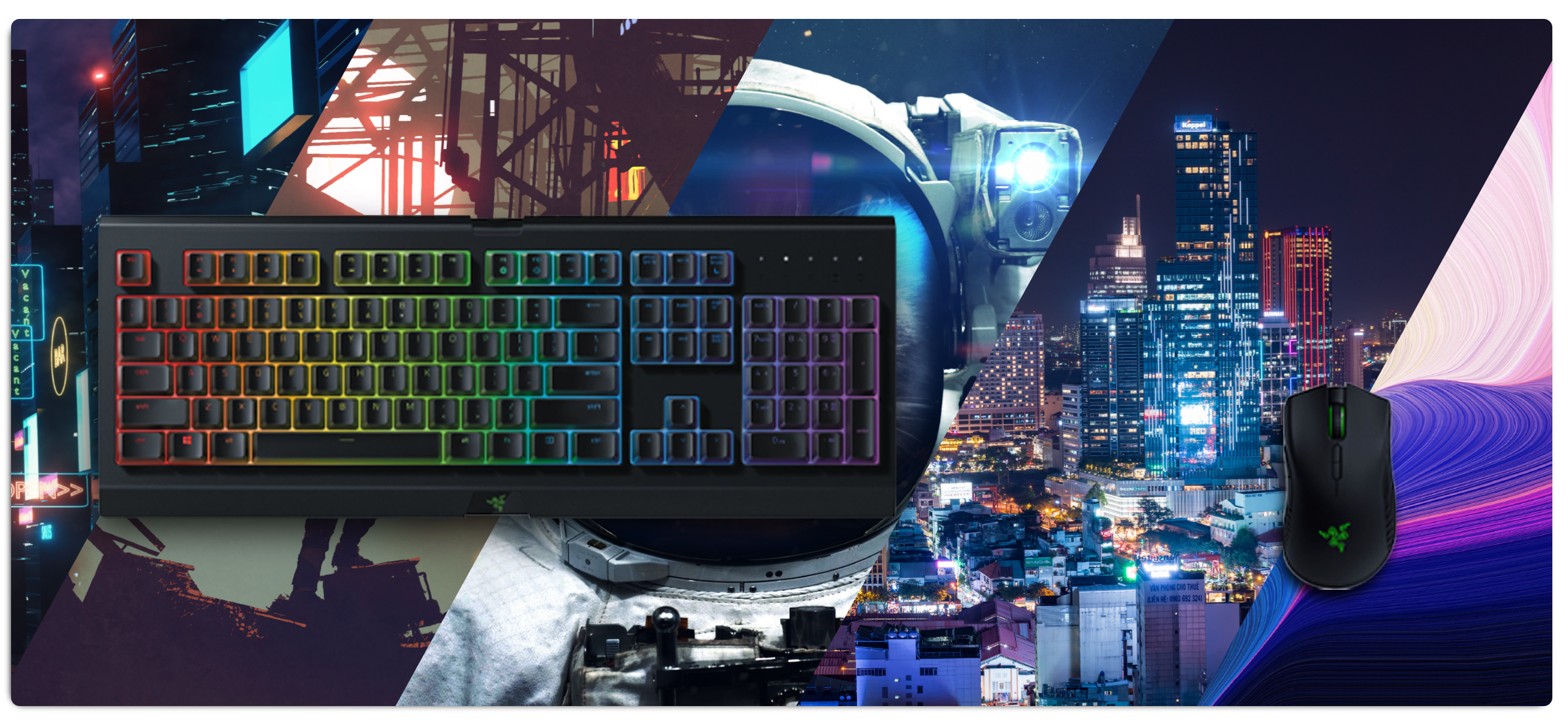 Custom Gaming Mouse Pads For Your Gaming Setup
Upgrade your gaming setup with our custom gaming mouse pads. Designed specifically for gamers, these mouse pads are the perfect blend of functionality and personalization. With a smooth and durable surface, they provide optimal tracking precision and glide, allowing you to make lightning-fast moves with precision accuracy.
Creat your own design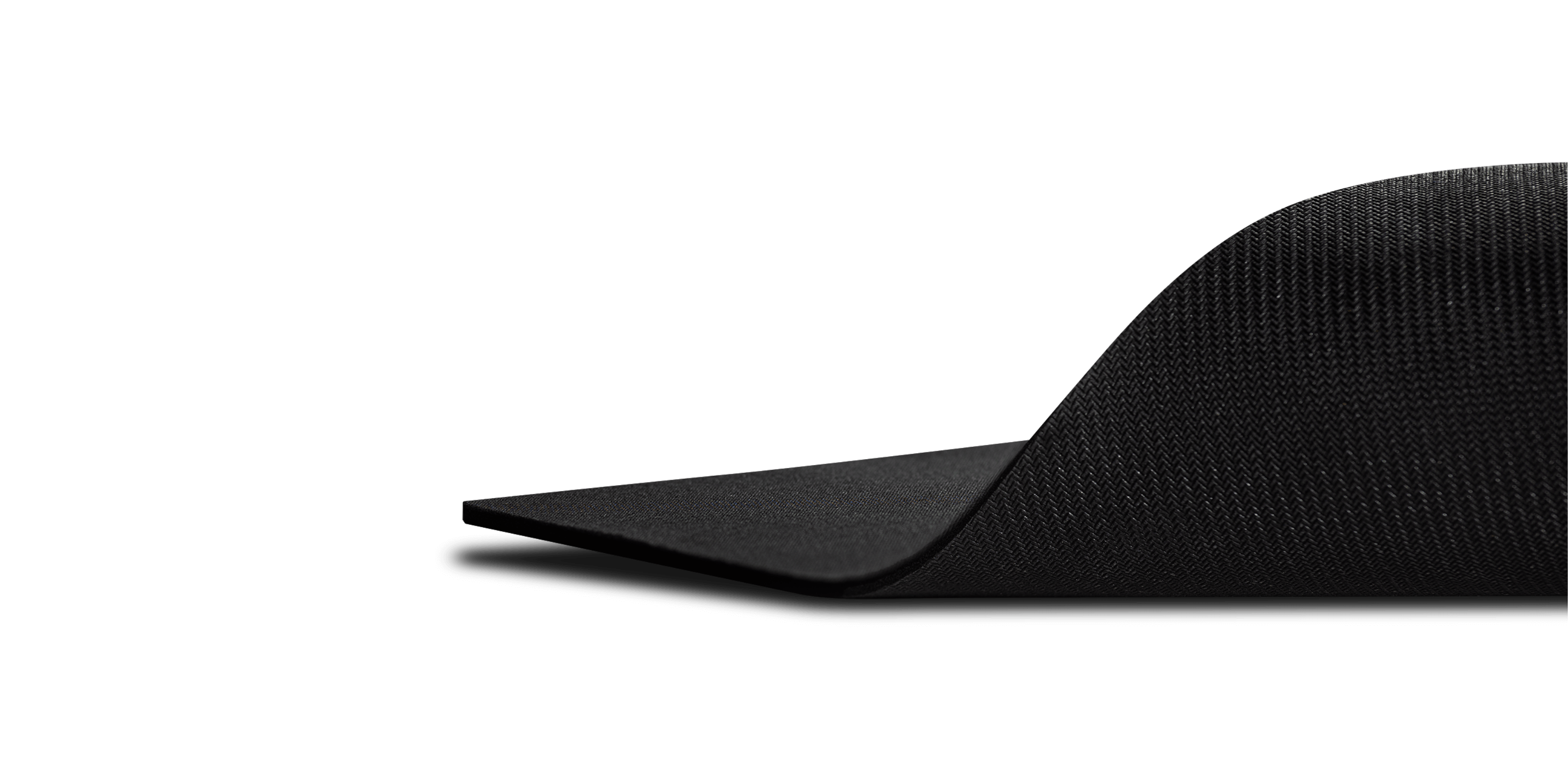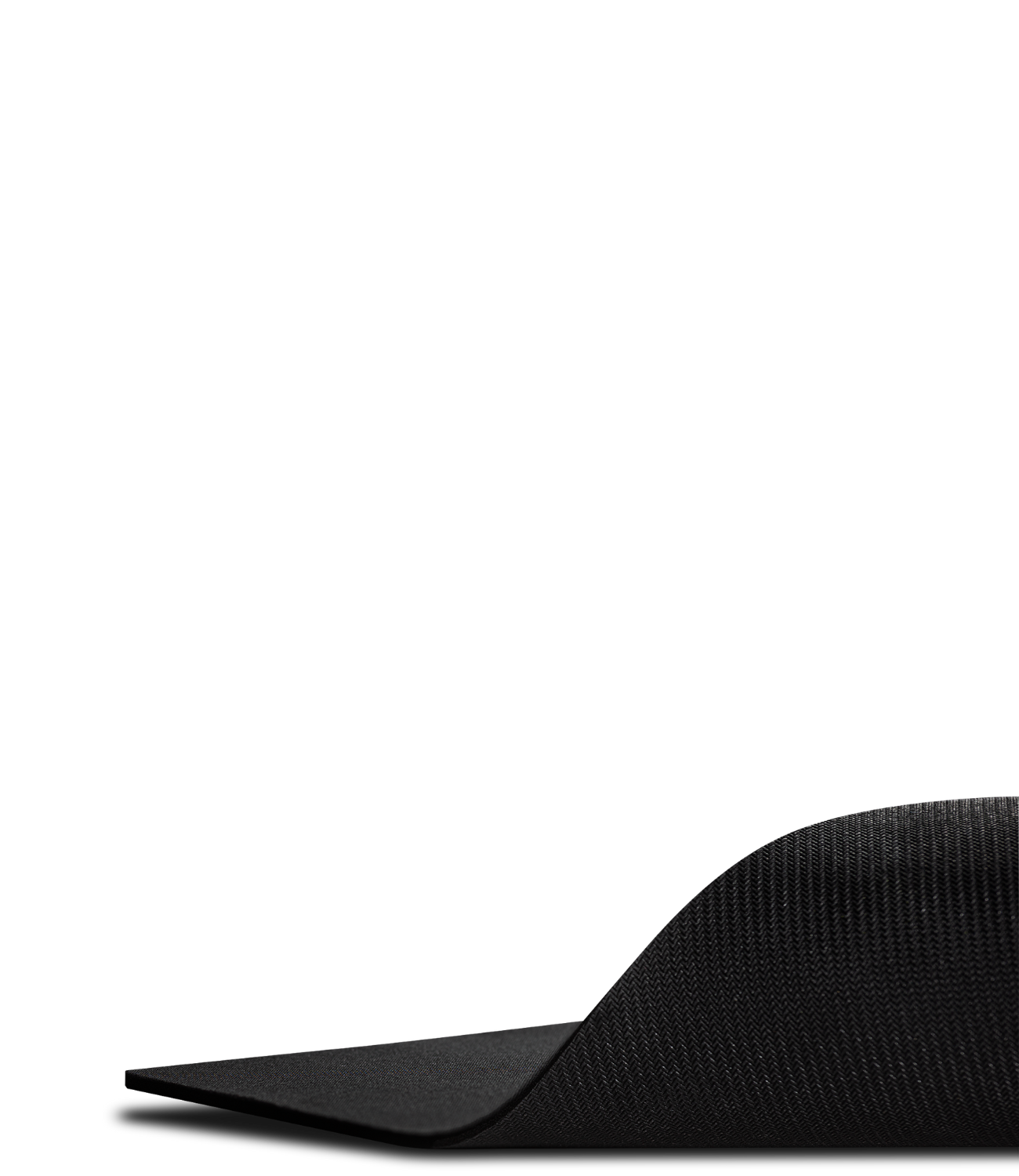 material
Having to correct the position of your mousepad every two minutes is frustrating. That´s why all our mousepads are made with a soft ribbed rubber base that provides maximum contact surface to your desk and makes sure you will never lose grip again.
On top our mousepads are fitted with a micro-woven fiber cloth specifically designed for pixel-level accuracy. Together with the mousepads High Density Foam, the mouse slides easily and unobstructed over the mousepad making it a gaming mousepad good enough for the elite.
Customize
To customize your custom gaming mousepad is really simple. You only need a cool image in the highest possible resolution. Just upload your image in our design program, place it how you want it and we will do the rest. Remember, we can only achieve as good printing result as the quality of your image. Don´t worry! Our design program will tell you all the requirements when you get there. See the steps to creating your custom gaming mousepad below.
reviews
Really happy with the mouse pad!
Really happy with the mousepad feels fresh just the right thickness and the size is perfect! And very well printed really good quality it fixes wet and the seam around feels tip top! At a reasonable price, I recommend wake every day of the week
*Translated with Google*
It turned out absolutely crazy good,
Thank you for this awesome mousepad! I love it and it looks great. The printing is phenomenal and all details shows clear
Thank you for this awesome mousepad!
Turned out just like I wanted to. Amazing quality, helpful customer support and fast delivery.
Will definitely recommend.
Cool product
Fun with your own picture which was also printed in high quality on the mousepad. Very satisfied with the product!
*Translated with Google*
Thanks!
Got the mousepad home a few days ago and all I have to say is that I am really happy! Was a little unsure about how the print would be, but it is really high resolution and you can see every little detail on the mousepad and it does not affect the mouse at all. You have to choose exactly what it should look like and it is good glide.
*Translated with Google*
Thank you for this awesome mousepad!
Sickly satisfied, it's that simple. Really good print, and the quality is top notch!
*Translated with Google*